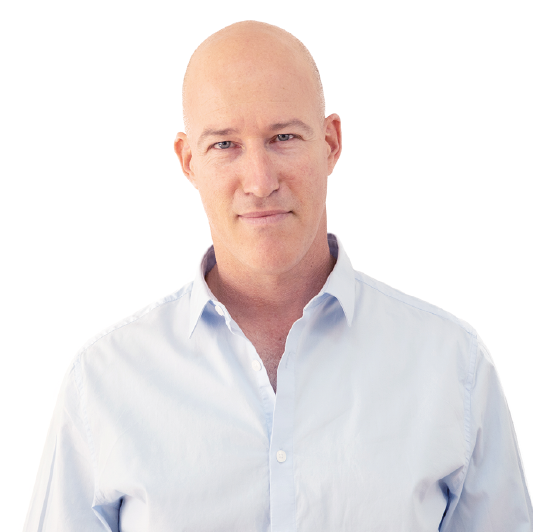 Tal serves as Chief Executive Officer, since 2019, following 11 years at Solbar, filling in various senior management positions, including Chief Commercial Officer, Costing & Operational Control Officer as well as Trading and Risk management officer.
Prior to joining Solbar, Tal has served as a Chief Economist of the Magnesia division in Israel Chemicals ICL IP, the world's largest bromine producer.
Tal holds an MBA degree from Edinburgh Business School (Herriot-Watt University) and a BA degree in Economics and Business from the Ben Gurion University of the Negev.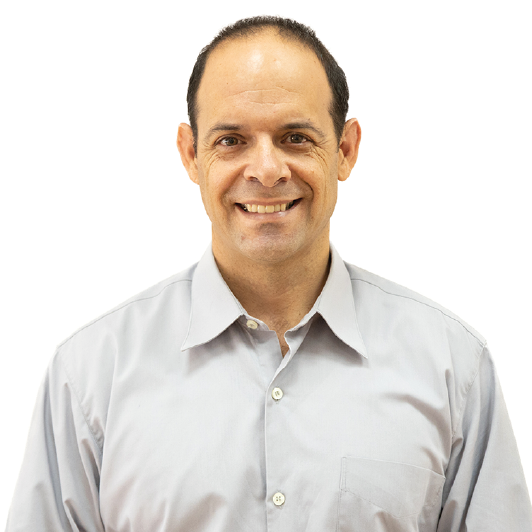 CPA Chief Financial Officer
Snir serves as Chief Financial Officer, since 2019 and is a certified accountant with more than 15 years of experience in financial management. Previously, Snir held CFO positions at Rekah Pharmaceutical Industry Ltd and Yehuda Welded Mesh Ltd.
Snir earned his degree in Accounting and Economics as well as his MBA in Financial Management from The Hebrew University, cum laude.
Miri serves as Chief Operations Officer, since  2020. Miri joined Solbar in 2016 filling various operational positions, focusing on the different aspect of the business' operations, such as: oil extraction and refining, energy and environment. Miri has over 19 years of experience in operational positions. Previously Miri served as a project engineer at Paz Ashdod Refinery.
 Miri holds a B.Sc in Chemical Engineering from the Technion – Israel Institute of Technology.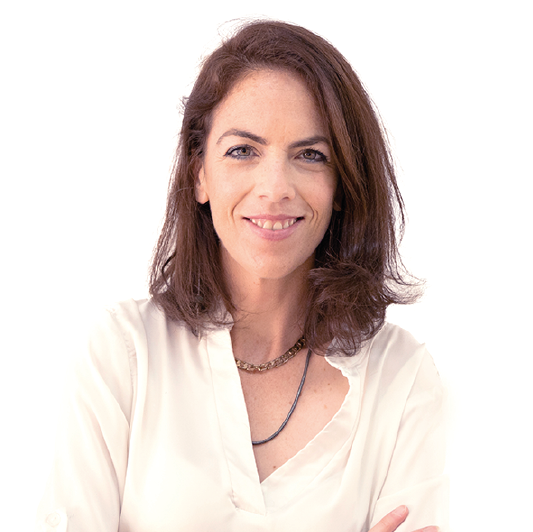 Keren serves as Manager of Human Resources since 2019. Prior to joining Solbar, Keren served as Compensation, Benefits & Finance HRBP in Delta Galil industrial and previously served as HRBP in Yes Satellite and Nesher Israel Cement Enterprises Ltd.
Keren holds a BA in in Human Resource Management from Ben-Gurion University of the Negev.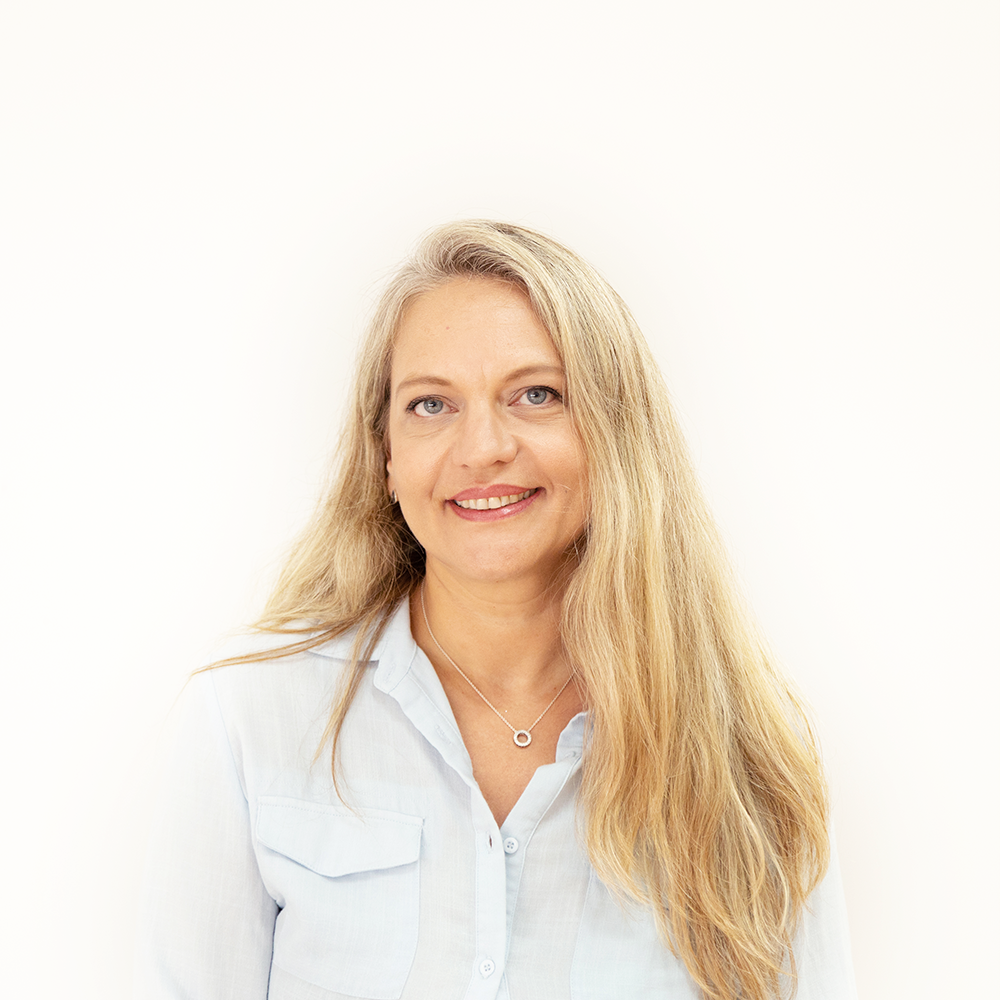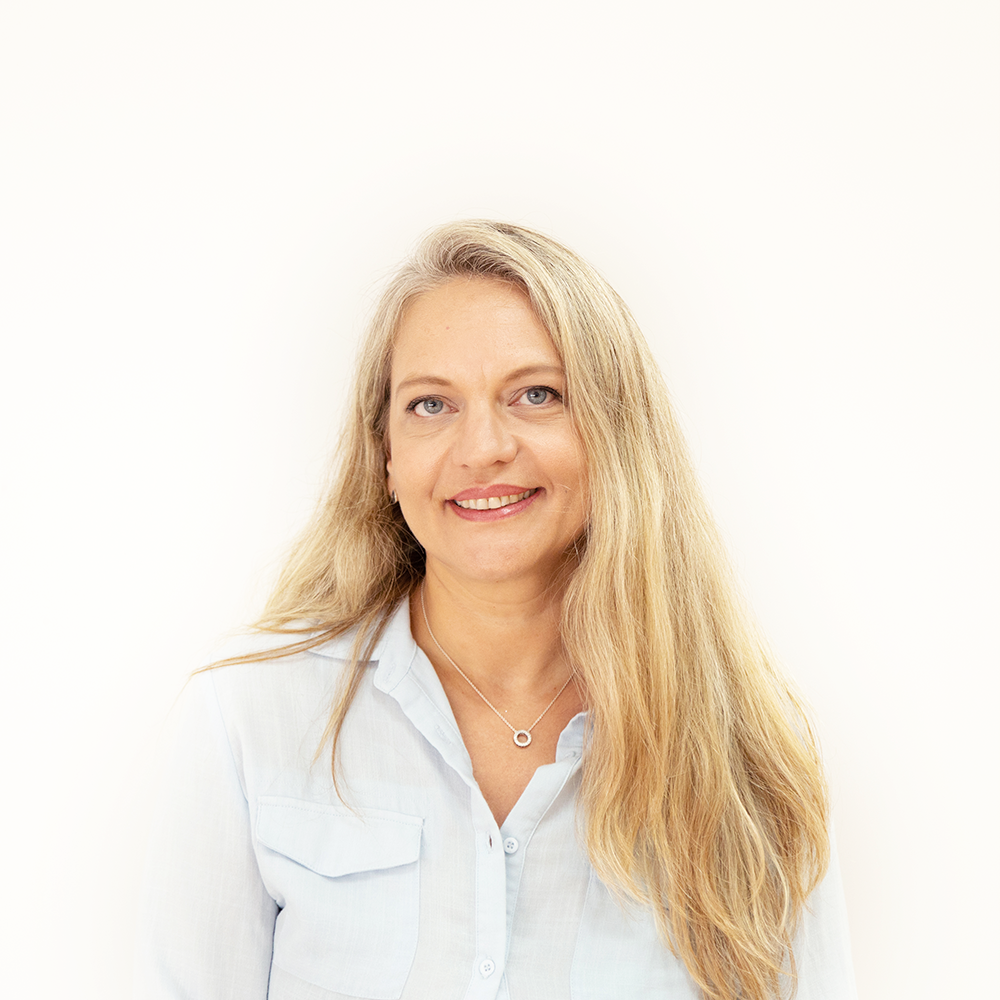 Luba serves as Chief Quality Officer, since 2019. Luba has over 18 years of experience in the food industry, in which she has held technology, R&D and quality management positions. Luba previously served in senior management positions in companies such as Tara and Unilever Israel, as well as provided consulting services for food manufacturing.
Luba holds a BSc in Food Technology from The Hebrew University of Jerusalem.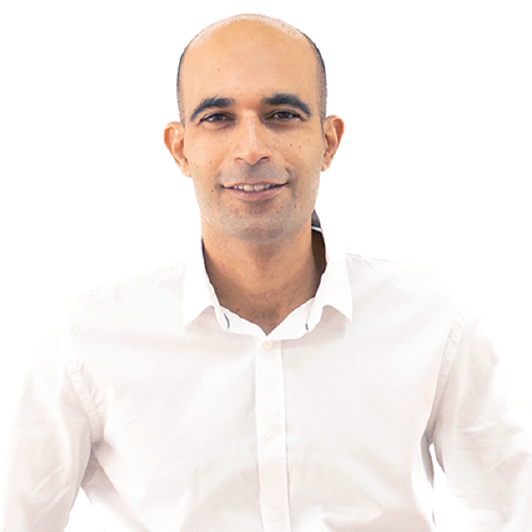 Elad serves as Chief Sales Officer, since 2019, following 10 years at Solbar, filling sales and marketing positions such as, oil and protein sales, trading and risk management. Elad also has extensive experience in logistics and supply chain management. Prior to joining Solbar, Elad has served as an authorized dealer manager of customer portfolios in Motorola's cellular division.
Elad holds a BA in  Economics and Business from the Ben Gurion University of the Negev.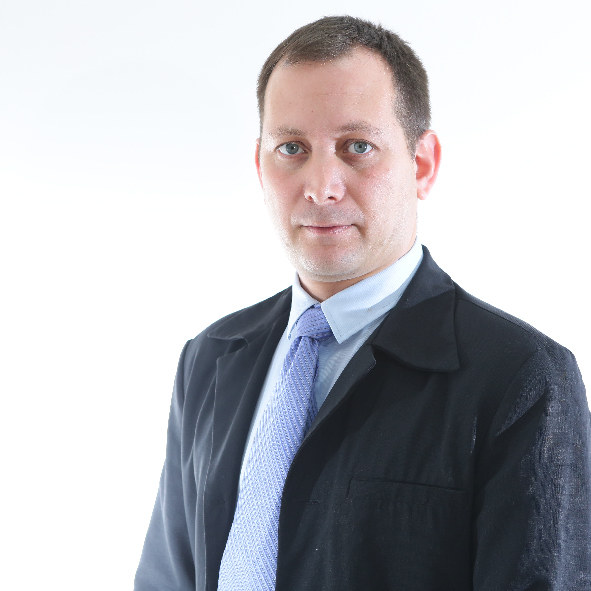 Chief Legal Officer, has over 12 years of extensive experience in various aspects of Corporate Law, providing ongoing legal counsel to private and public companies.
Mr. Tomer graduated from the Law Faculty of the Tel Aviv University (both LL.B and LL.M in commercial law).
Mr. Tomer also graduated from the School of Economics at the Tel Aviv University and is a Member in the Israeli BAR since 2005.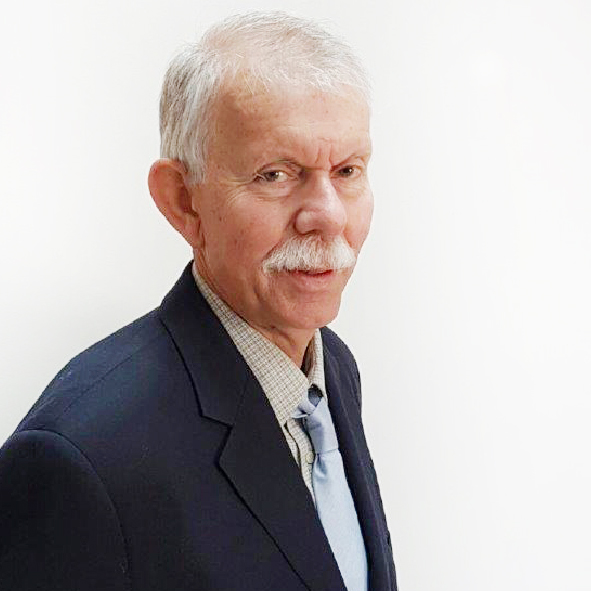 presently serving as a senior Product Development Engineer; joined the company in 1987. Mr. Meredith has 40 years of experience in the fields of extraction, evaporation and drying techniques in addition to other Food Ingredient production procedures. He has held the position of QA Manager, R&D Manager, Chief Technologist and Senior Process Engineer in Solbar while supporting raw material purchasing programs, Solbar's International production operations and auditing international suppliers to these plants. Mr. Meredith holds a Diploma in Sugar Chemistry manufacturing from the Queensland Institute of Technology having studied at The Sugar Research Institute of Australia.